REGISTER
Fill in all the necessary information. Sign up.
LOG IN
* Add a store, type
"IKO"
in the middle of the line where "enter seller name" is, and then add. Or simply scan this qr code: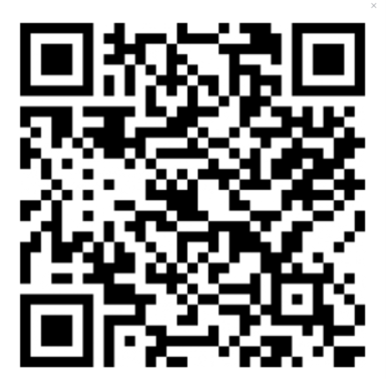 SHOP
Shop with the comfort of home, buy pieces or packs. Pick up the goods at the store.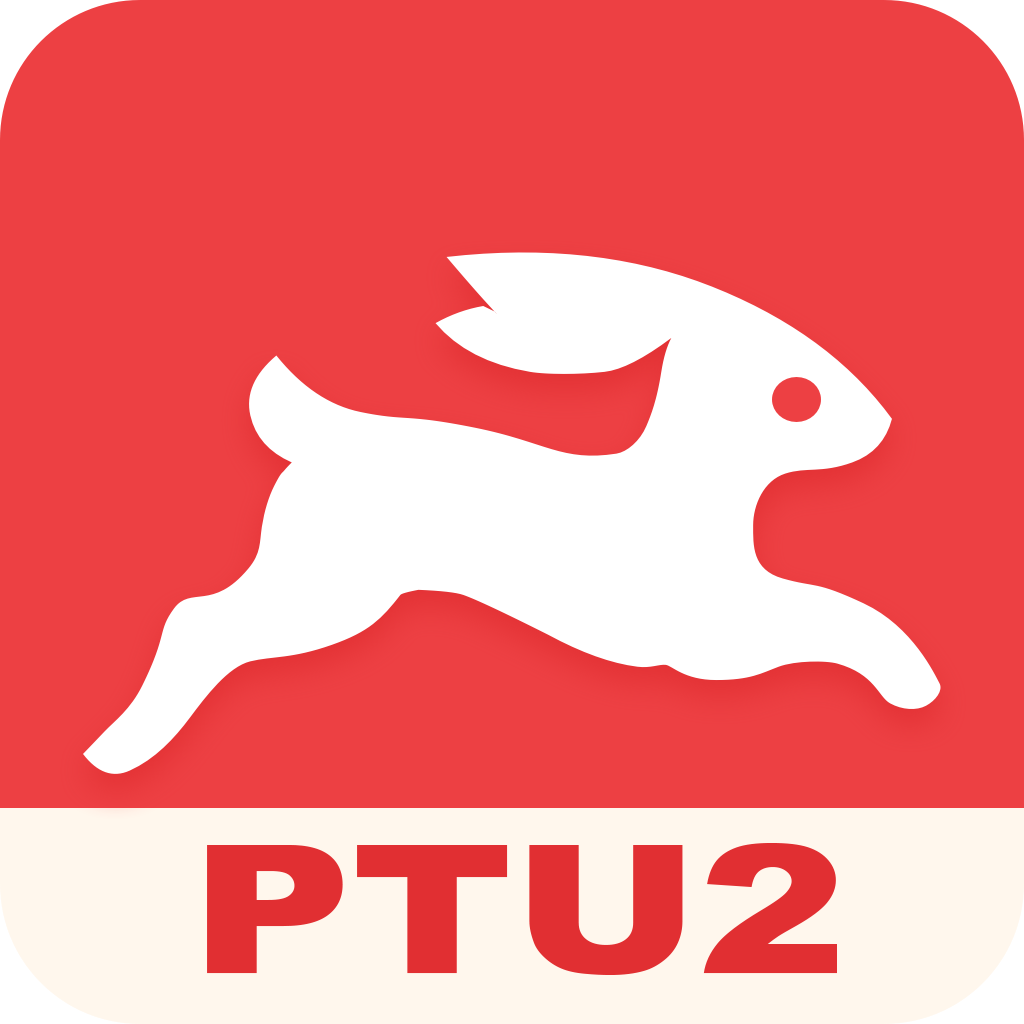 !! PROTECTIVE EQUIPMENT IN STOCK FOR SALE !!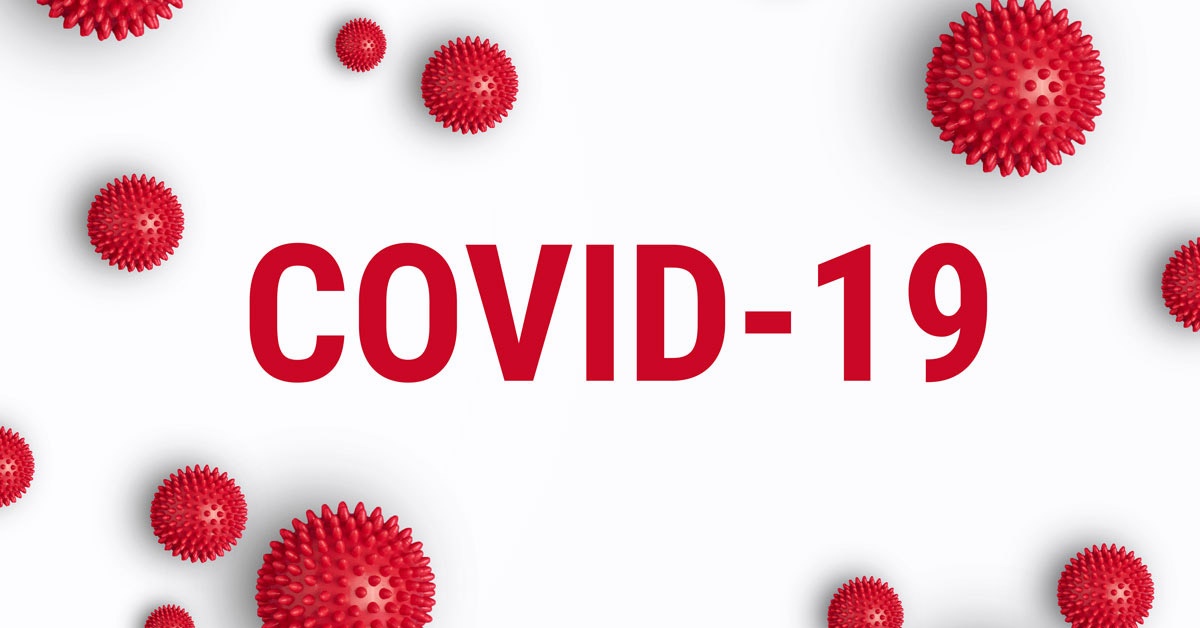 We have protective equipment avaible.
Protective mask with certificate
- Three-layer antibacterial mask, high filterability, hypoallergenic, odorless
Rubber gloves
Disinfectant gels
Protective suits
Thermometer
- Hand-held gun for body temperature measurement. Head temperature measuring device. Body temperature detection, human thermometer ,electronic display, highly precise, available for adults and children for professional use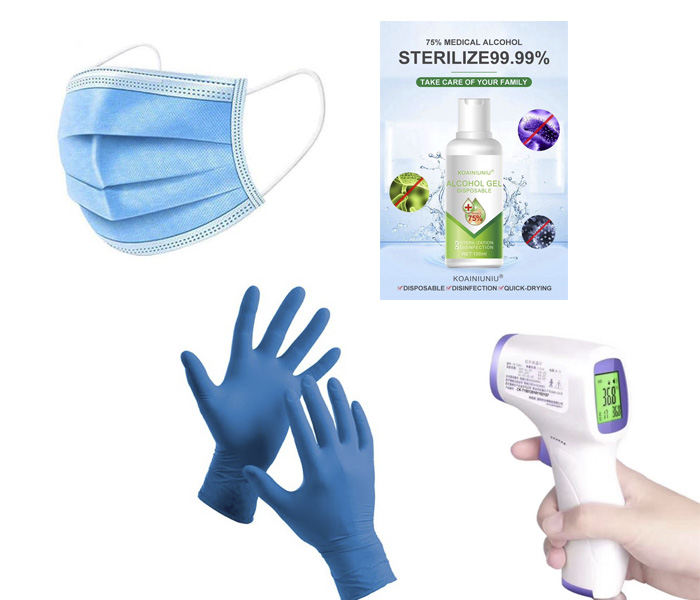 WHAT DO WE SELLING?
See examples of things you will find in our store, of course the product range is larger than the number of these categories.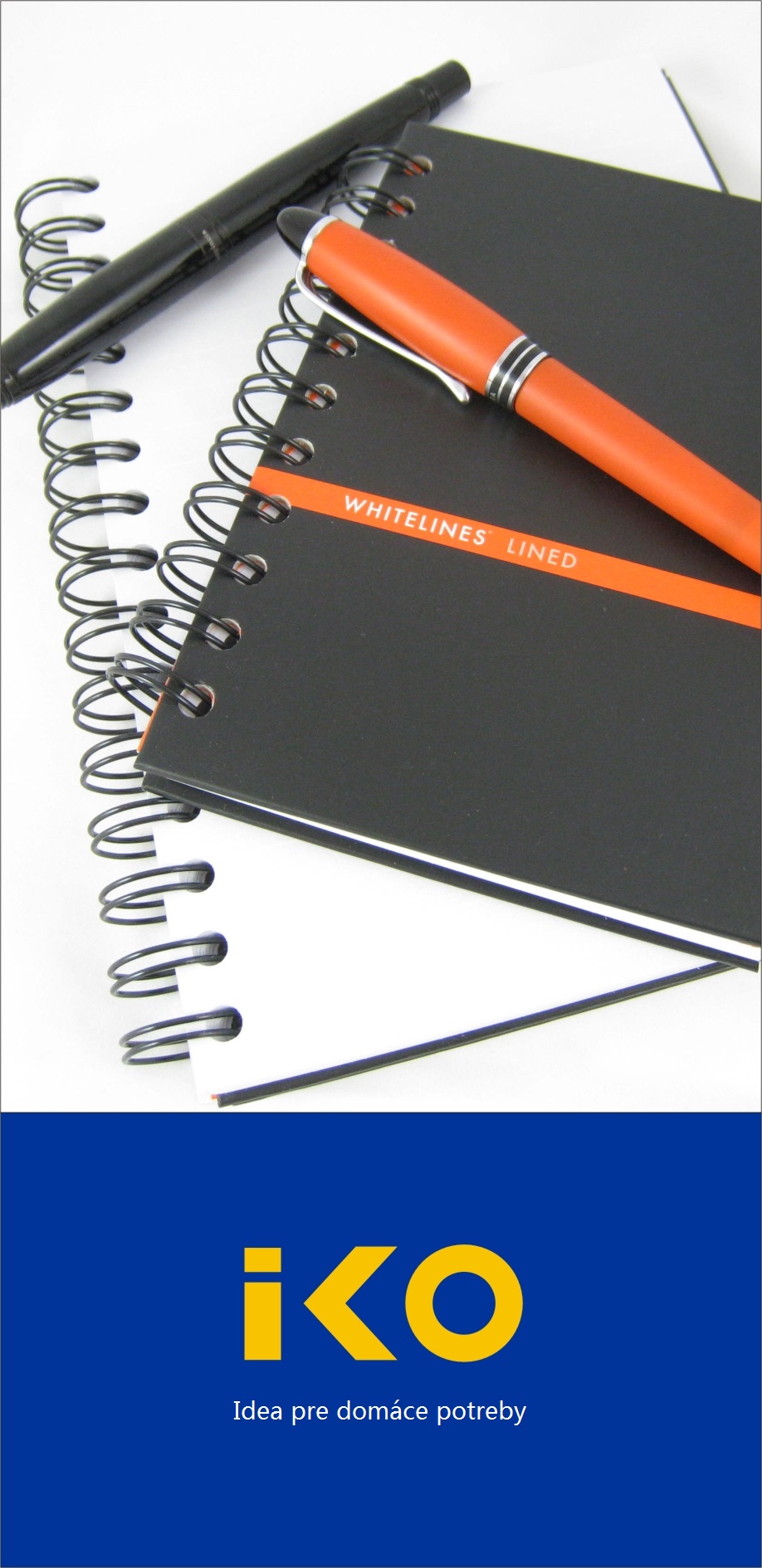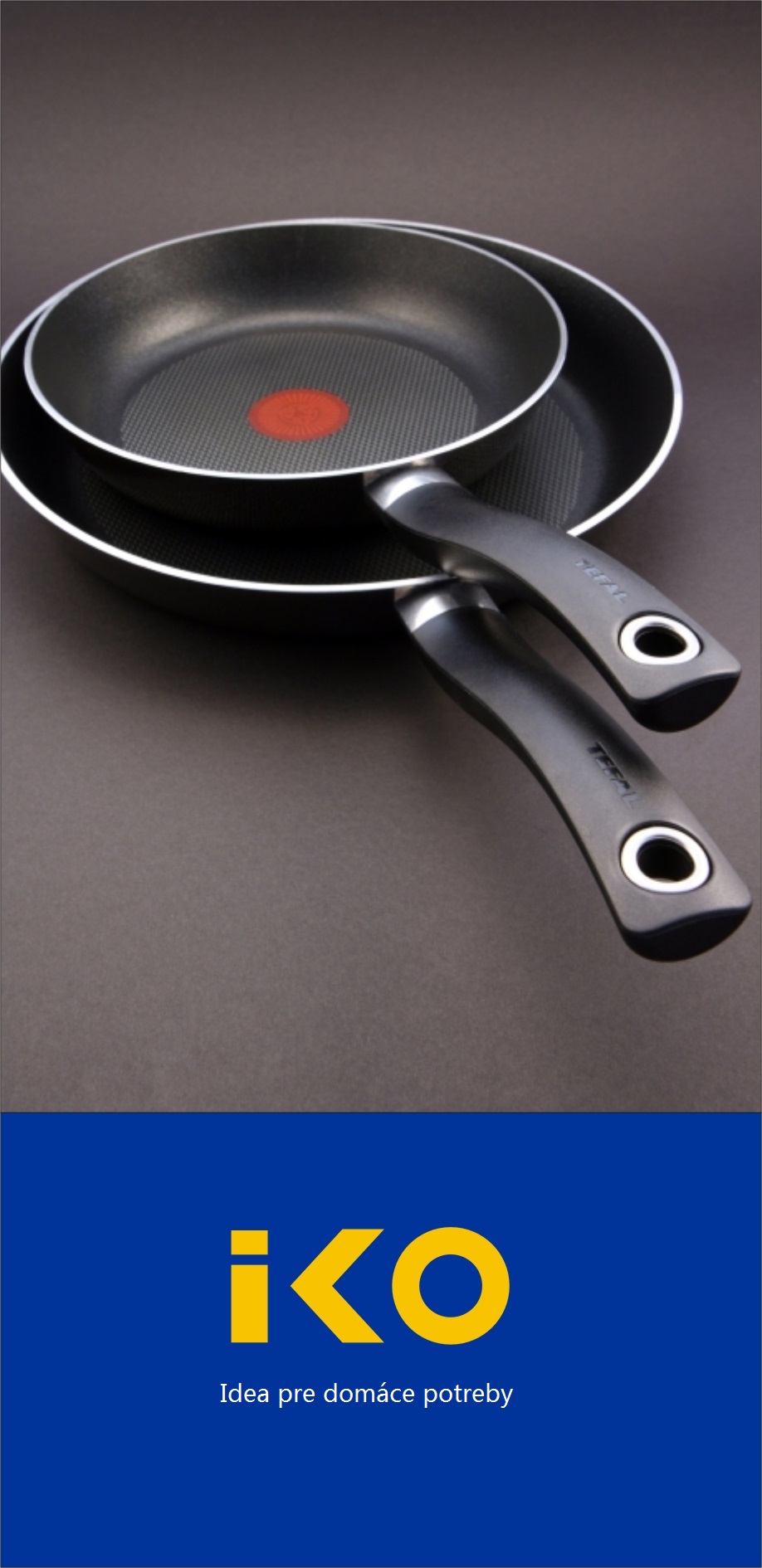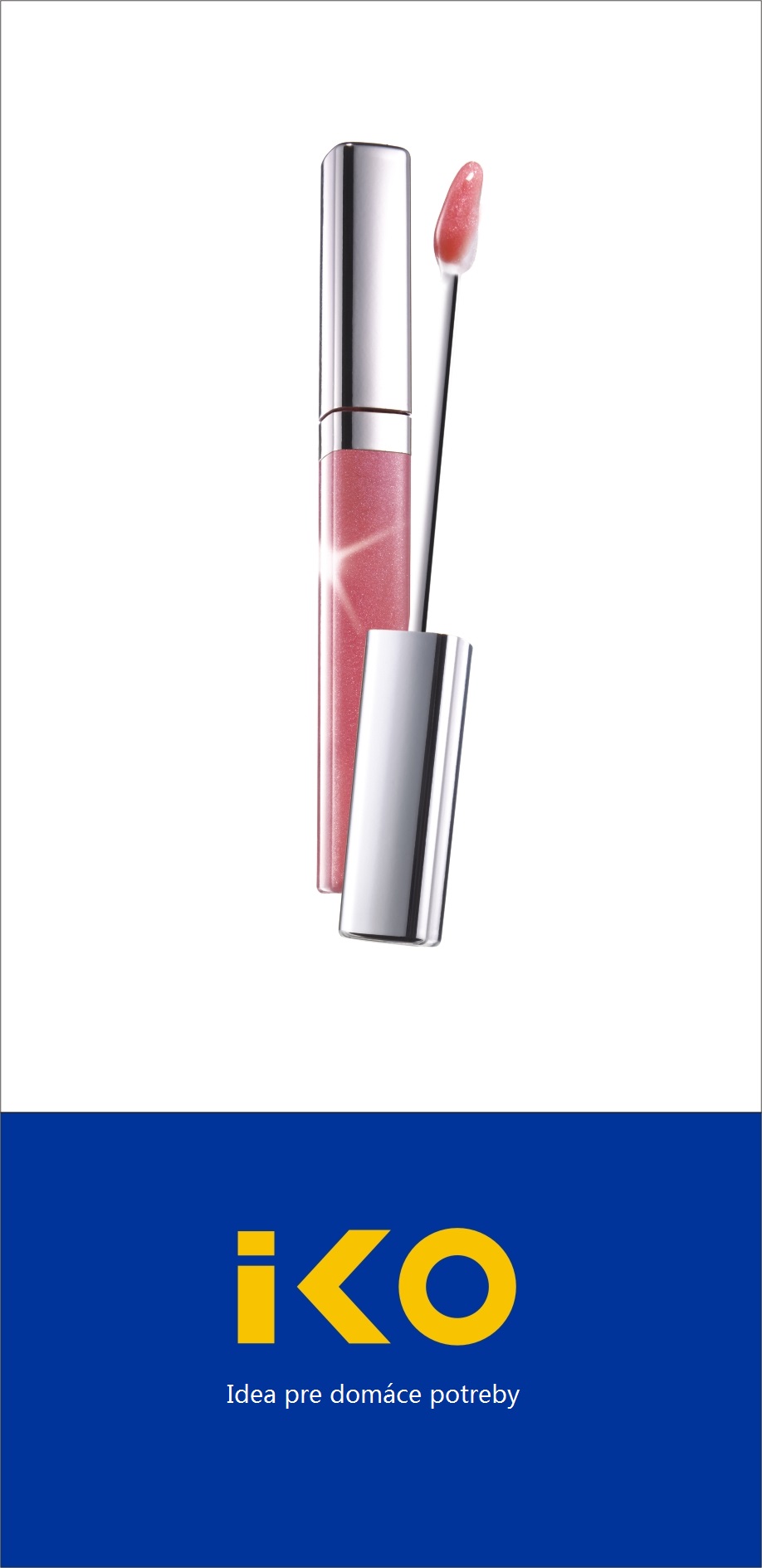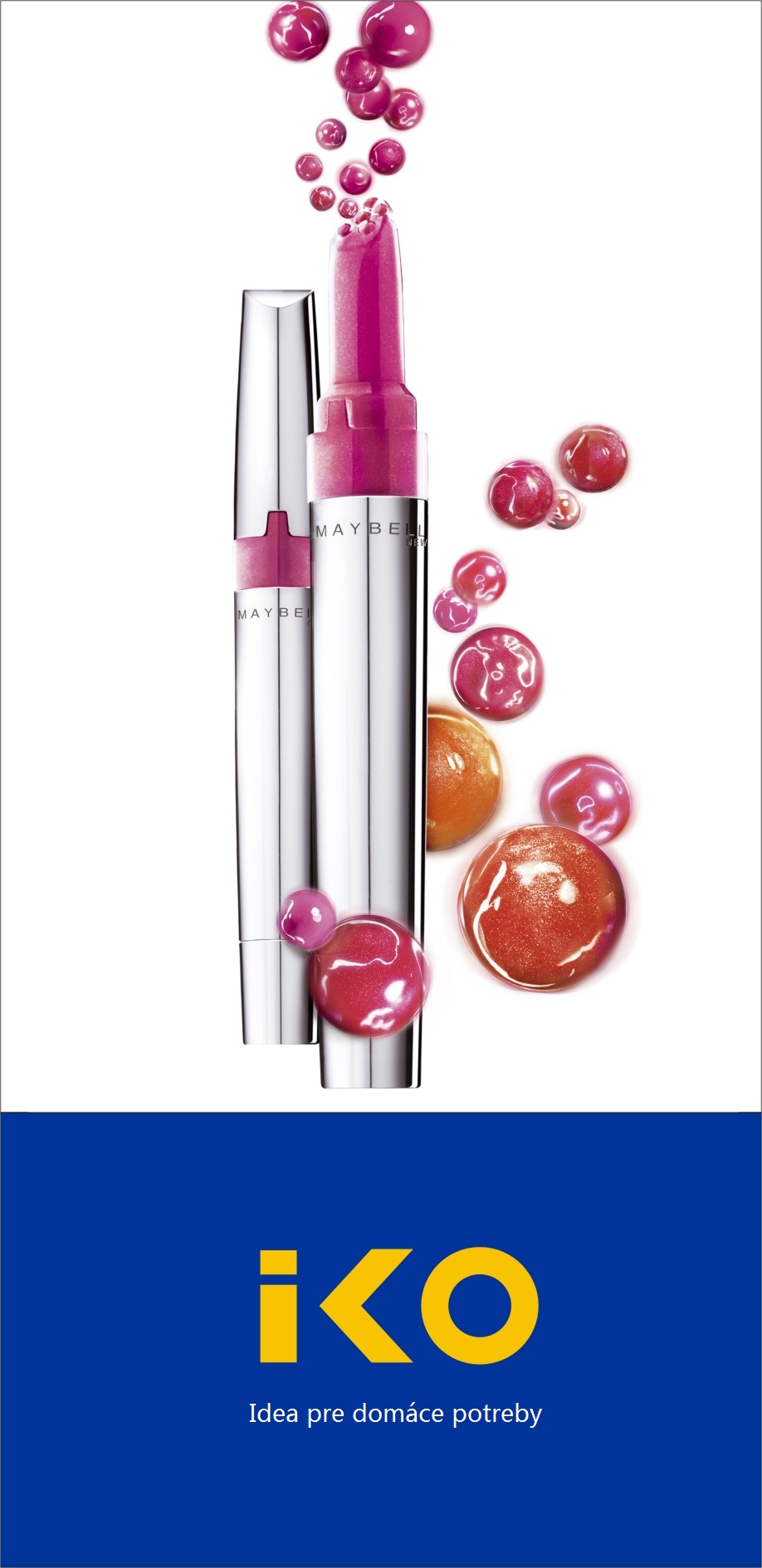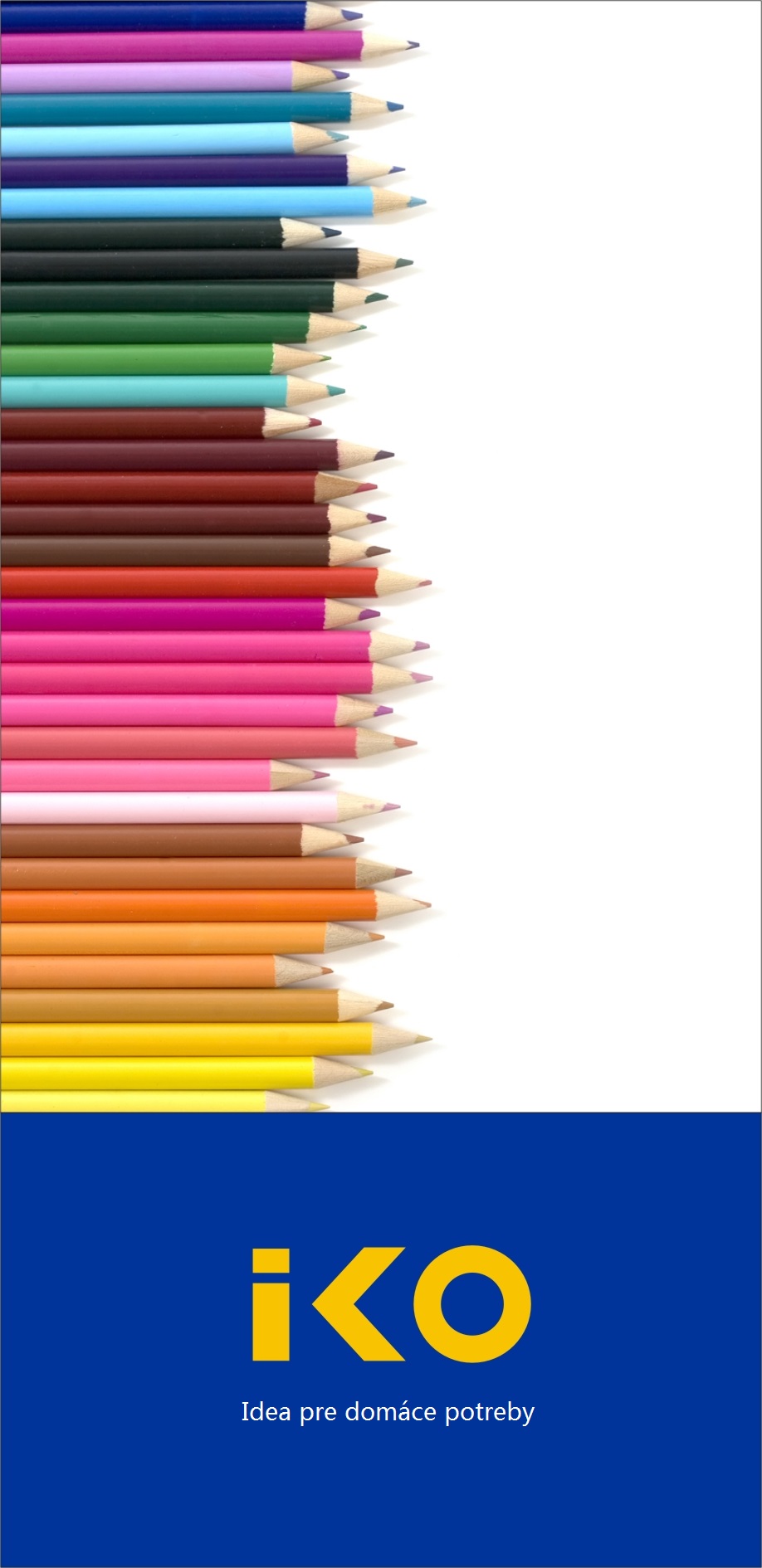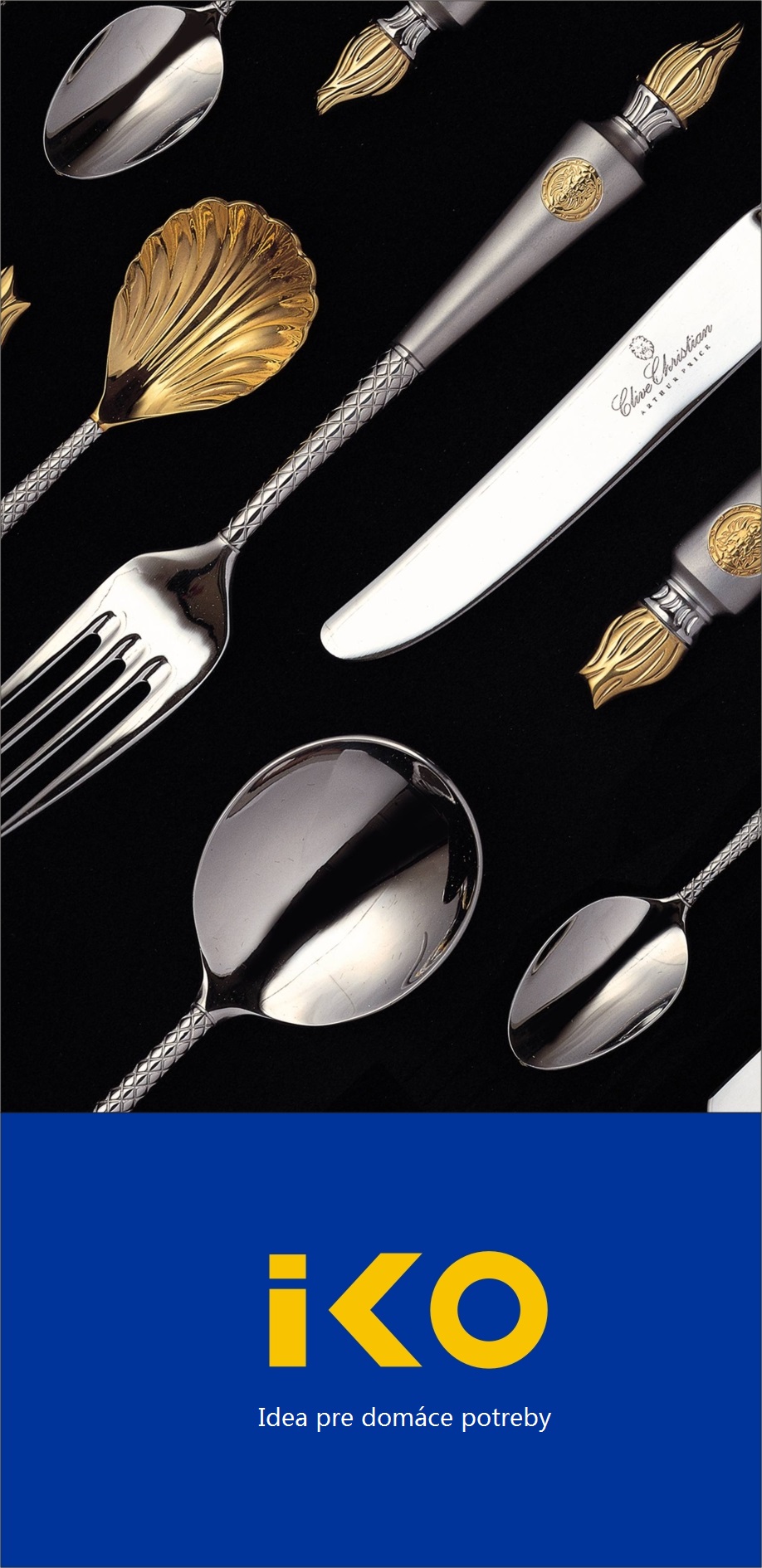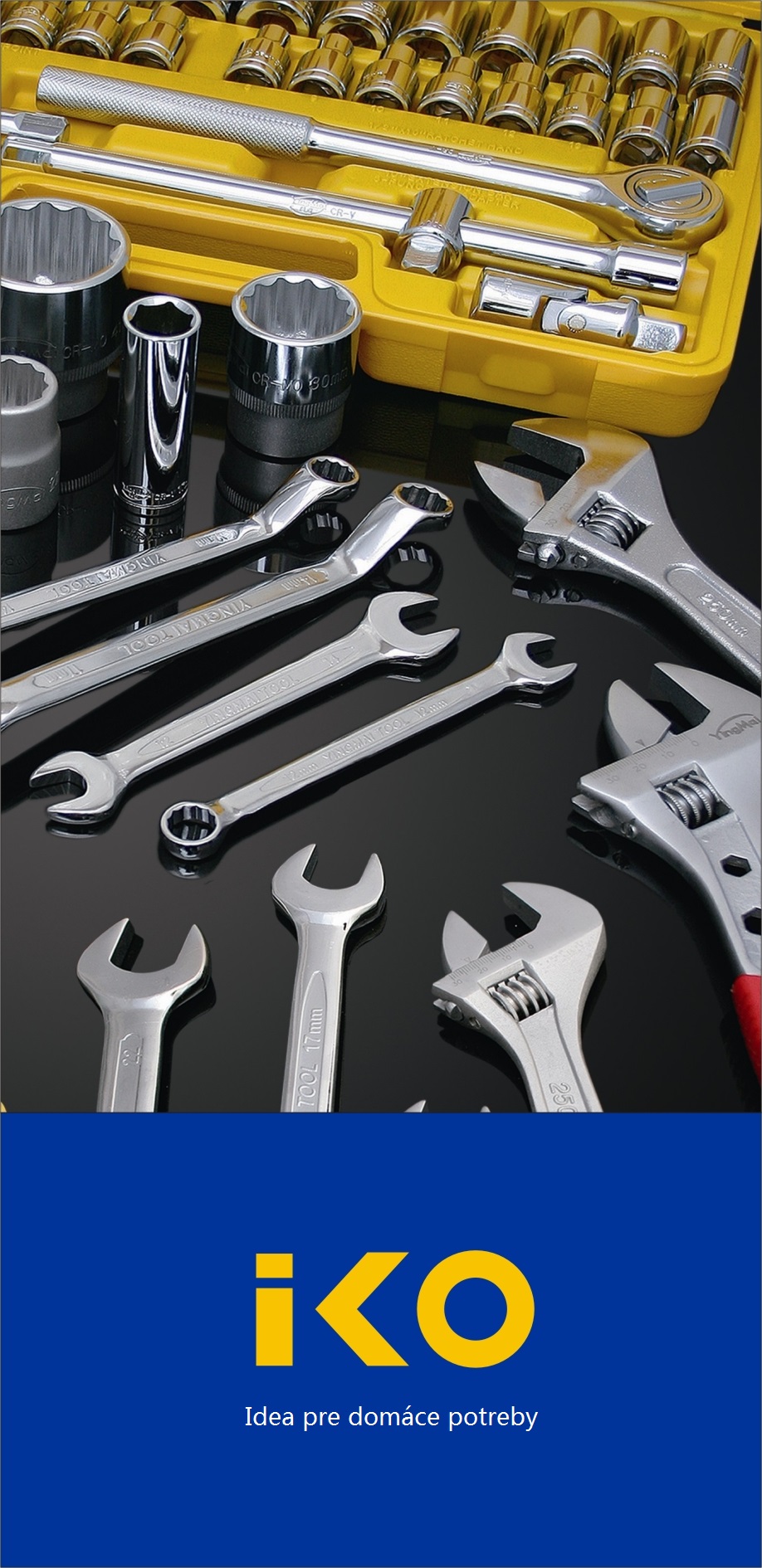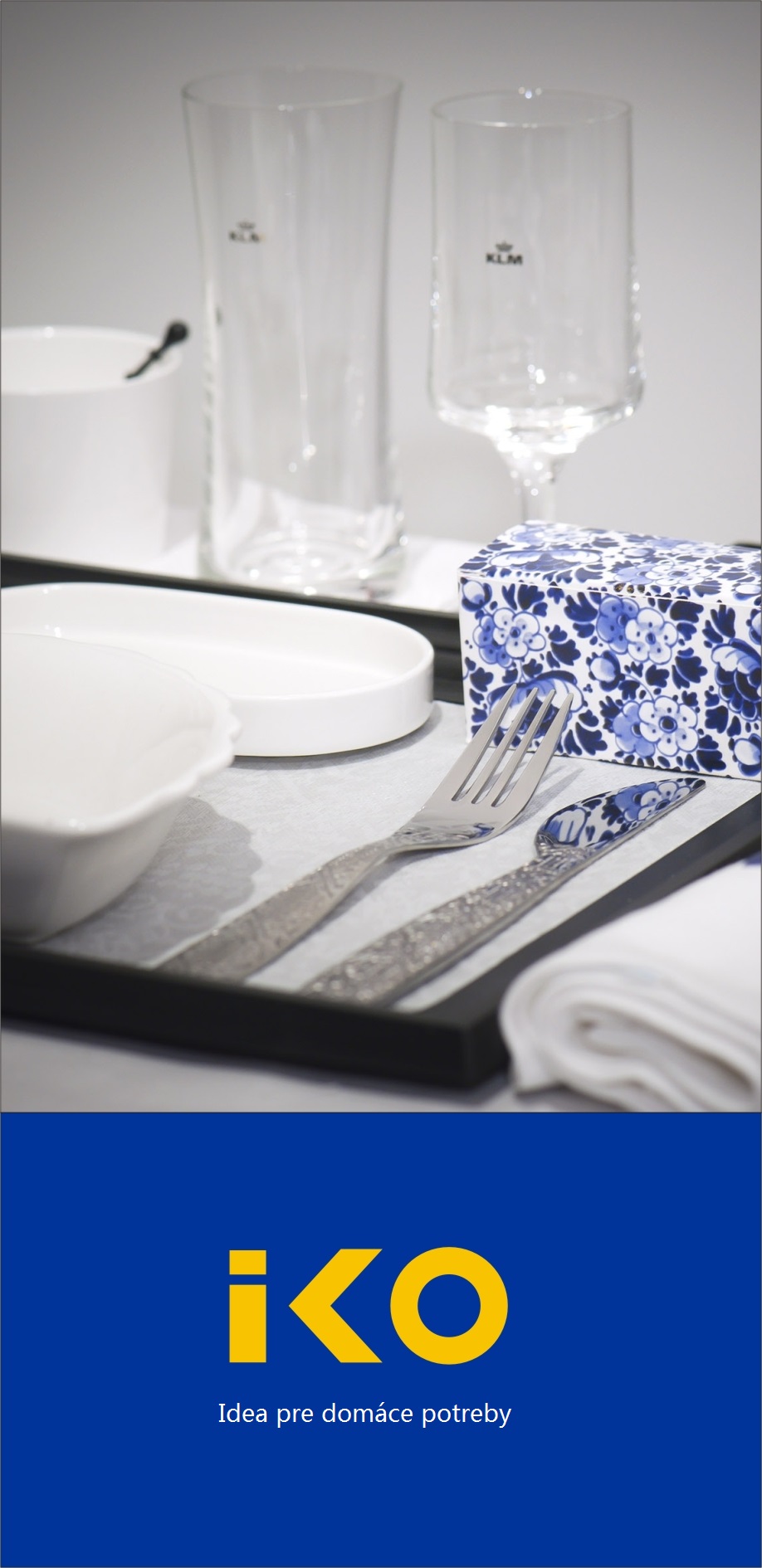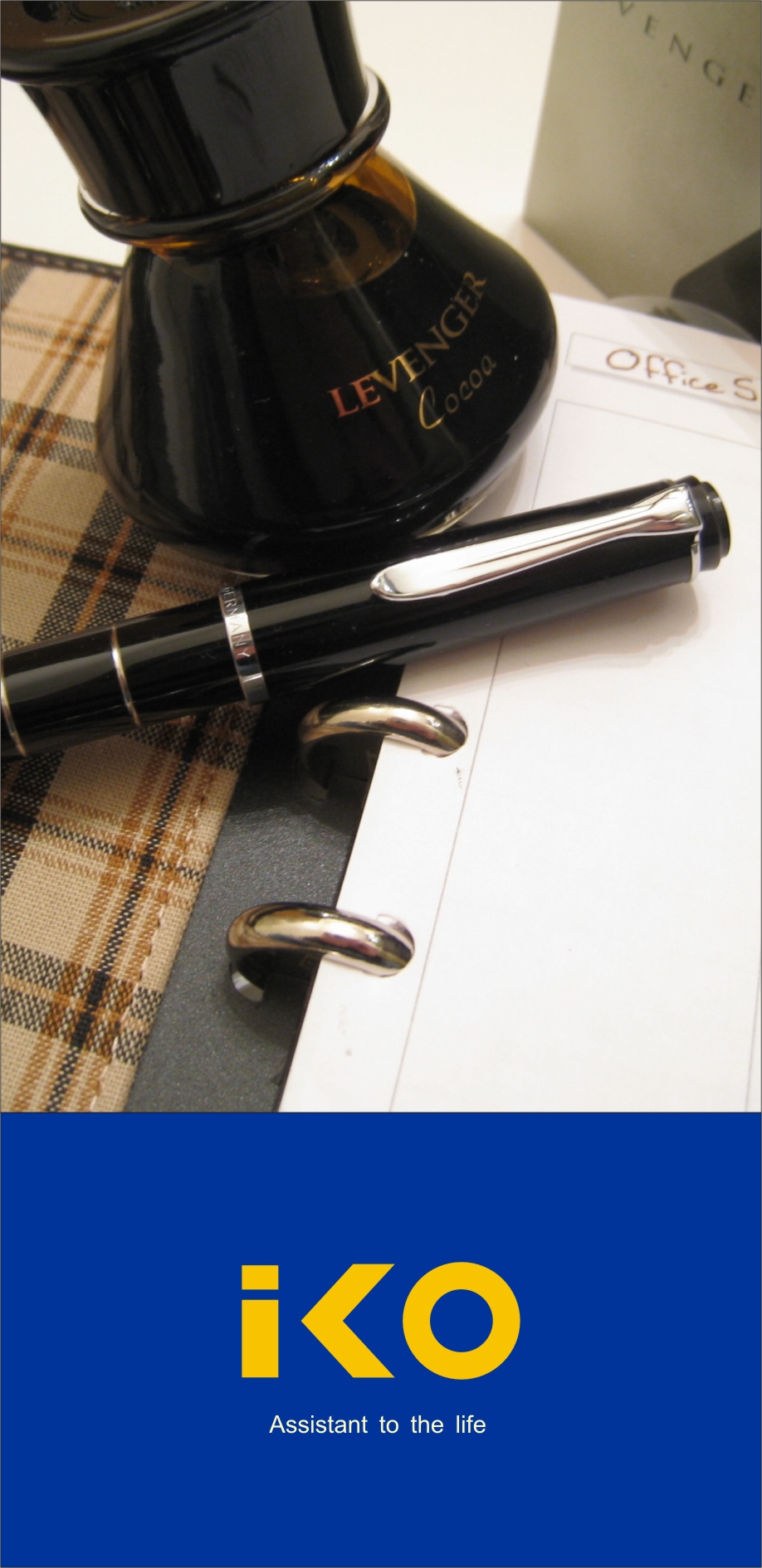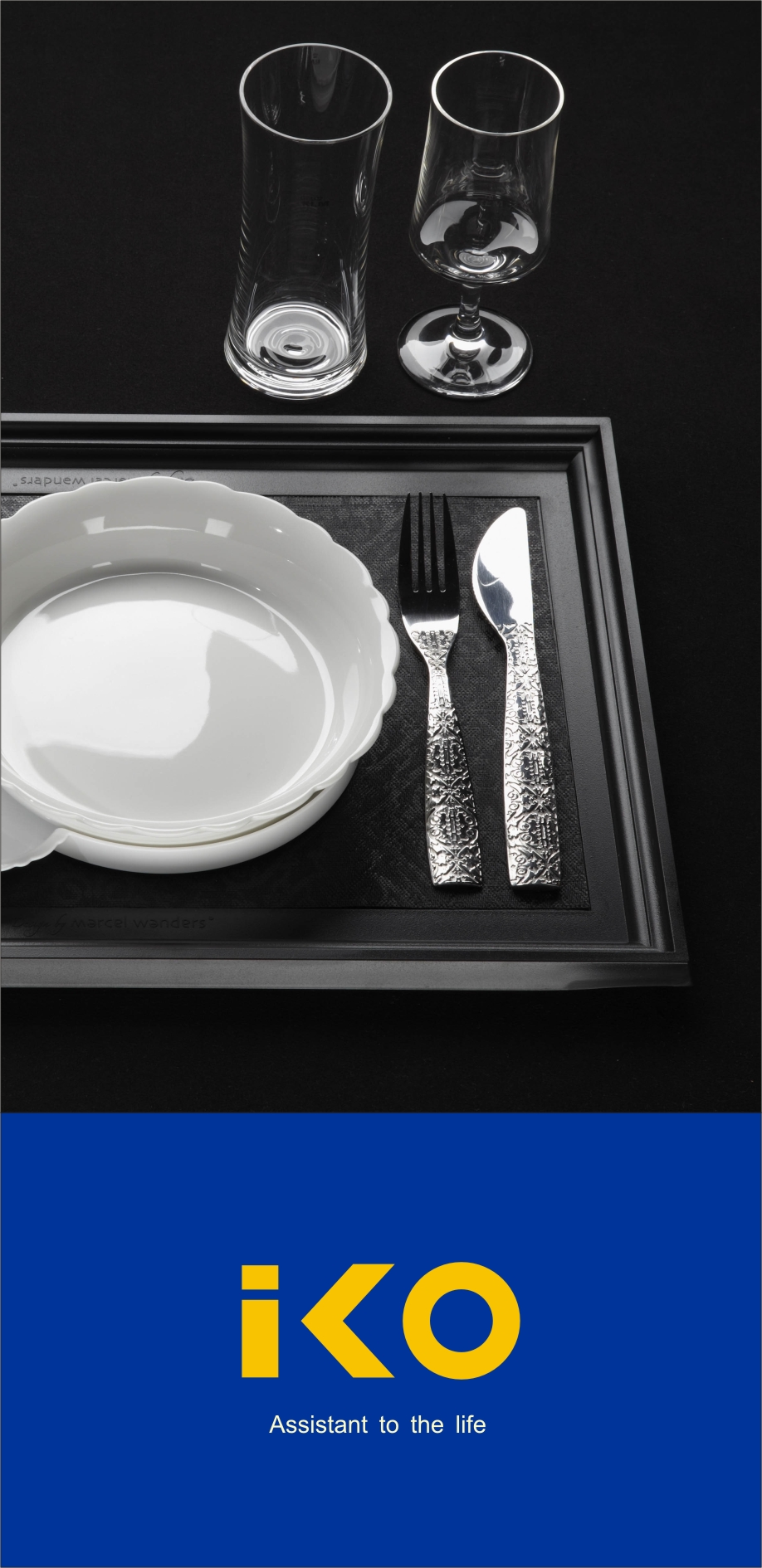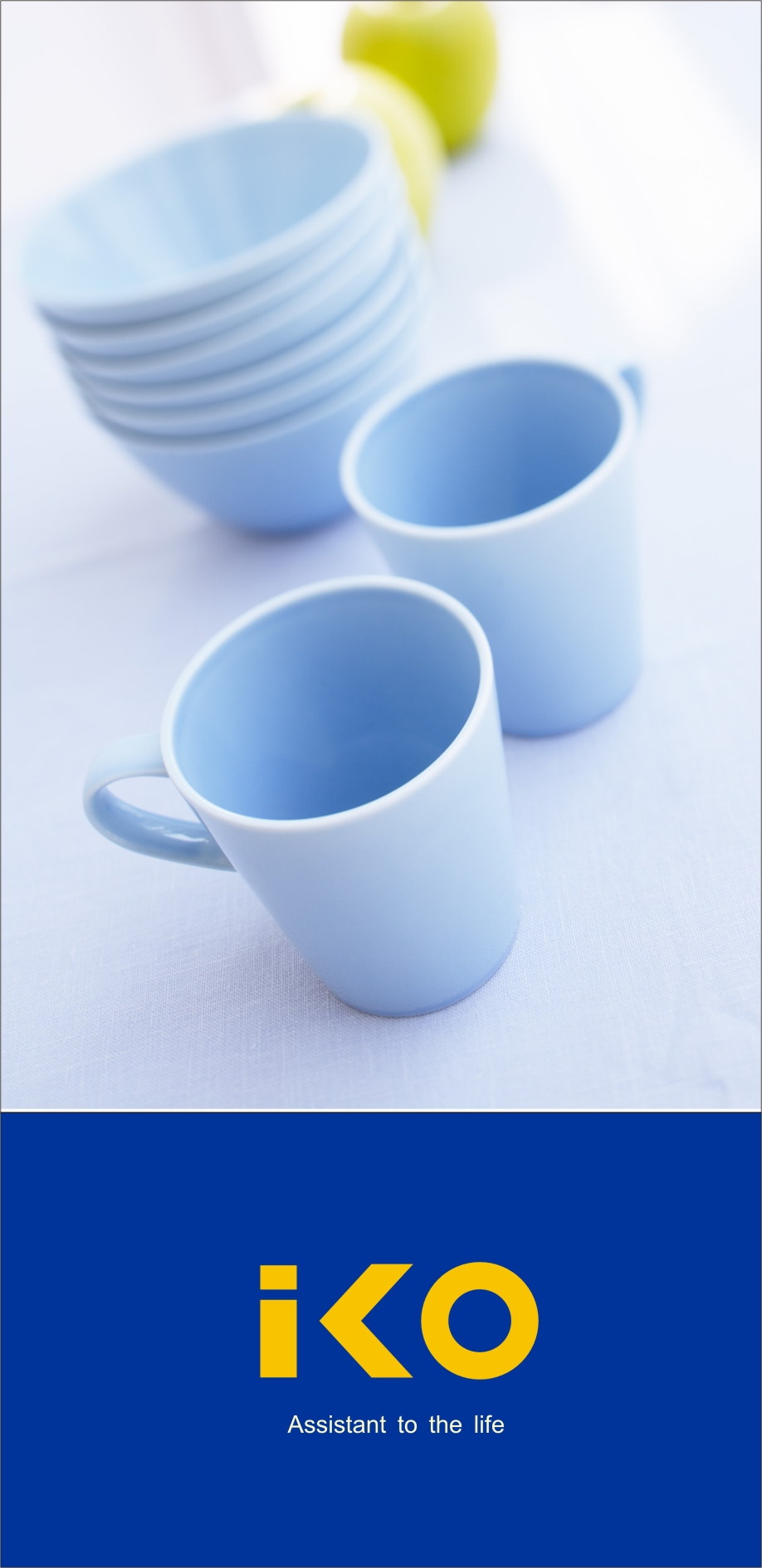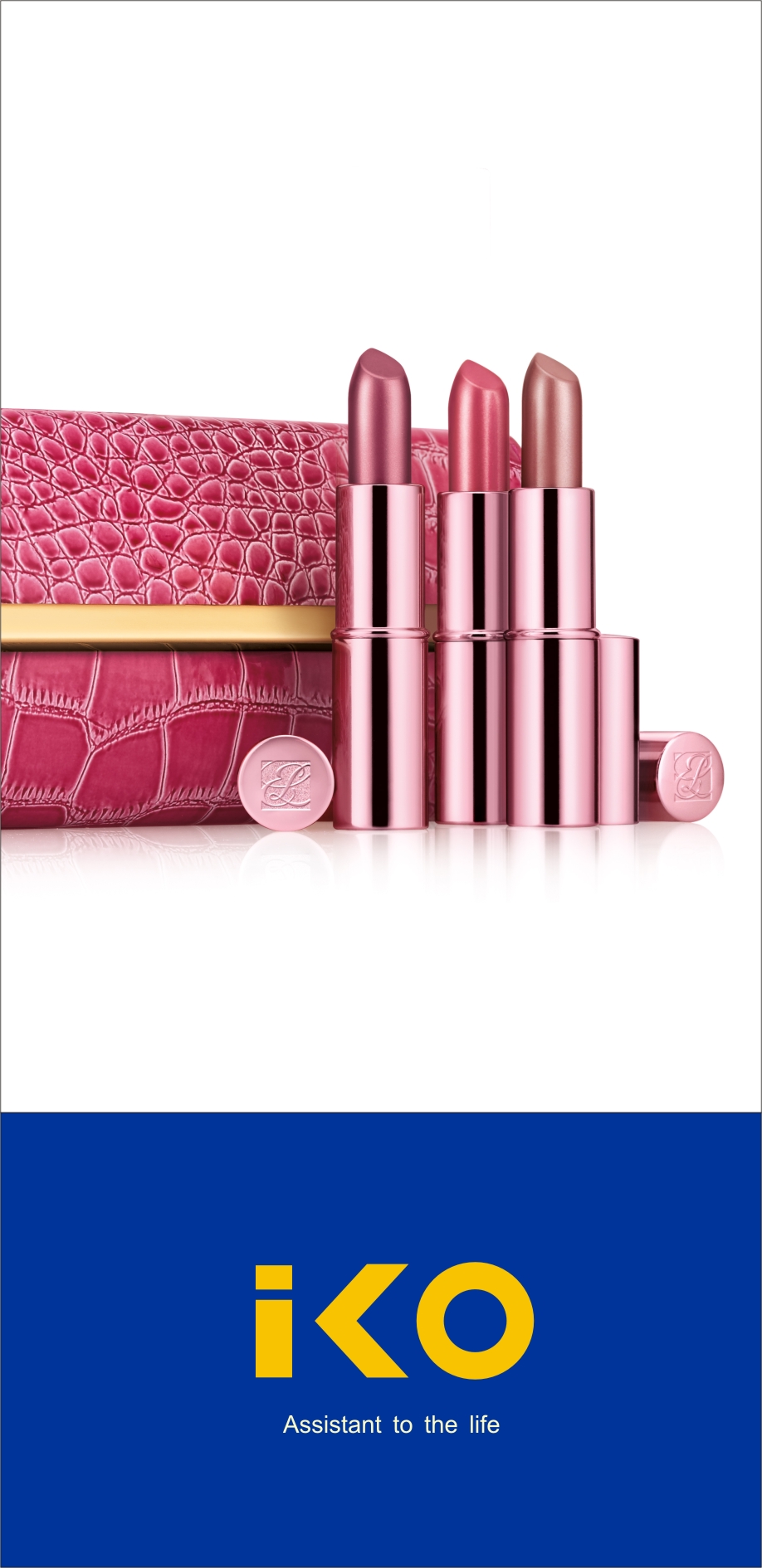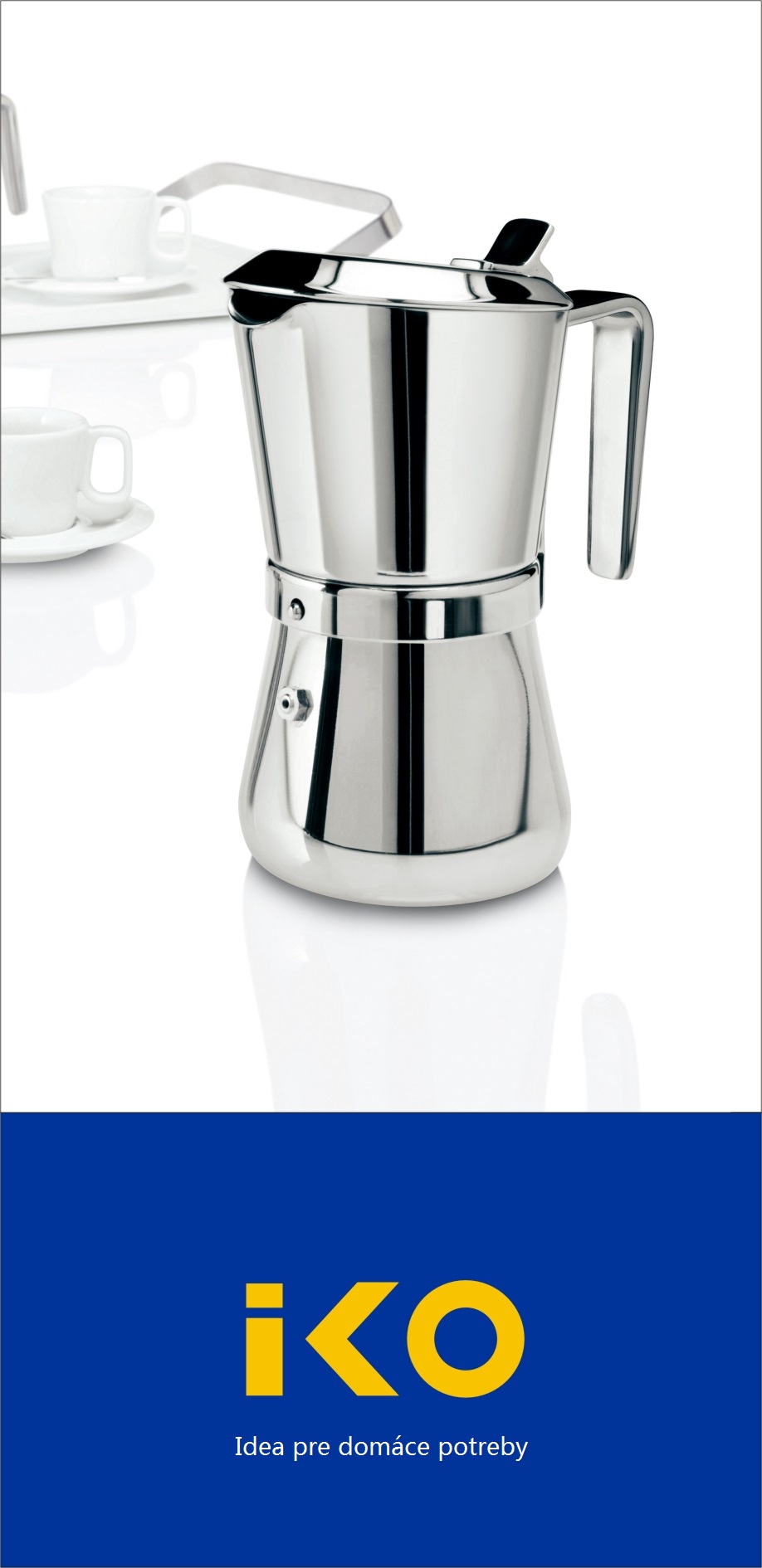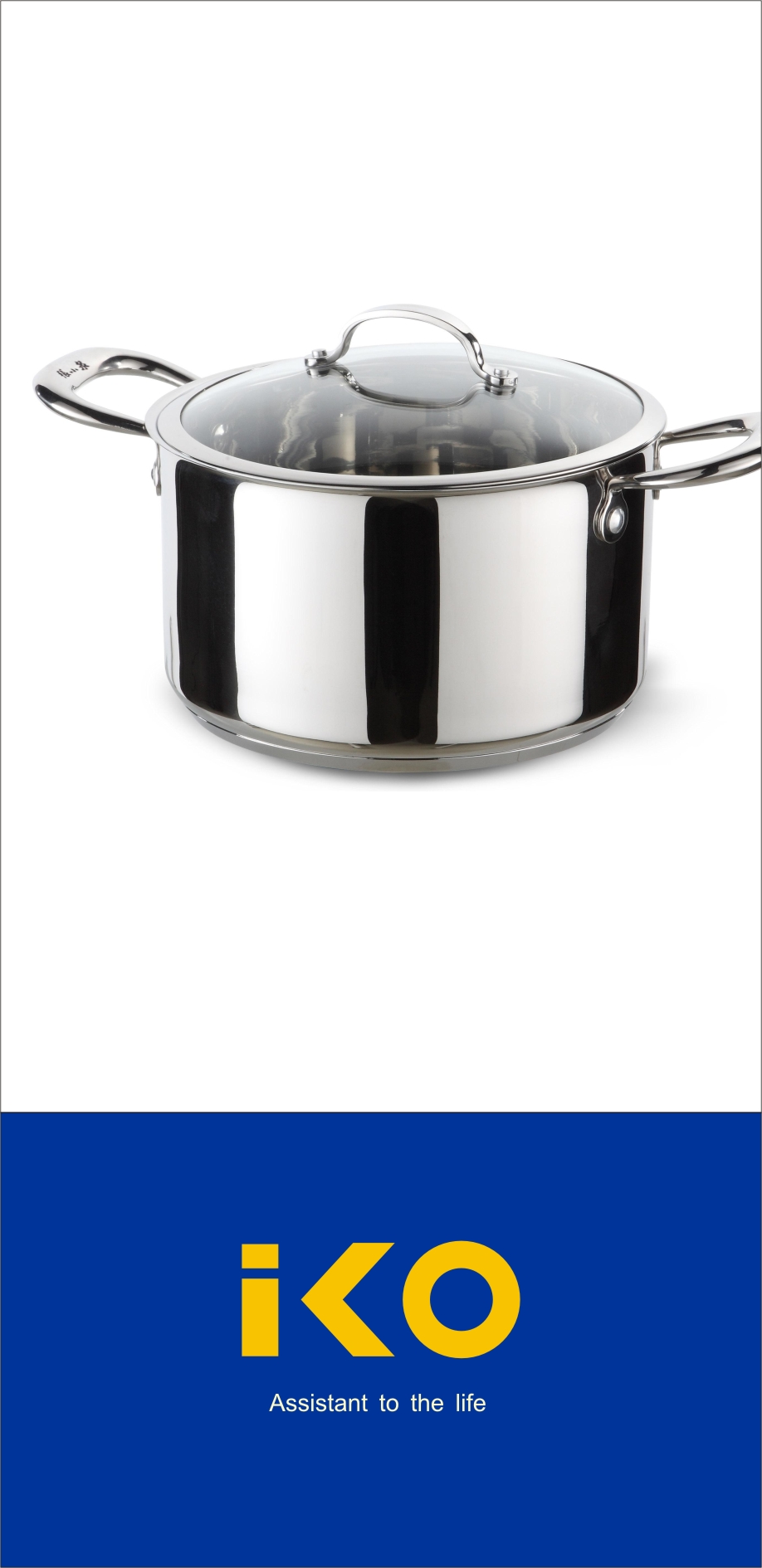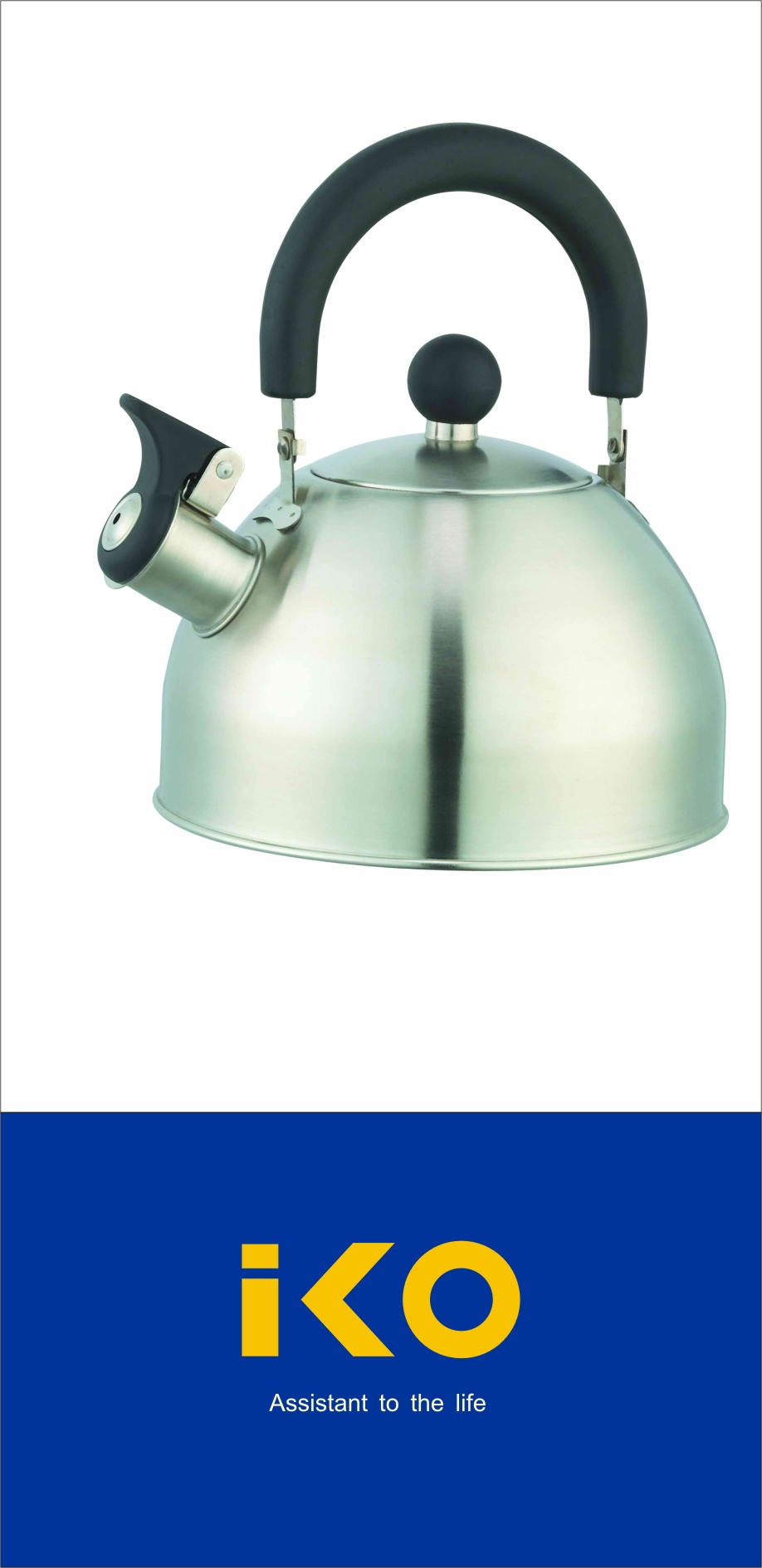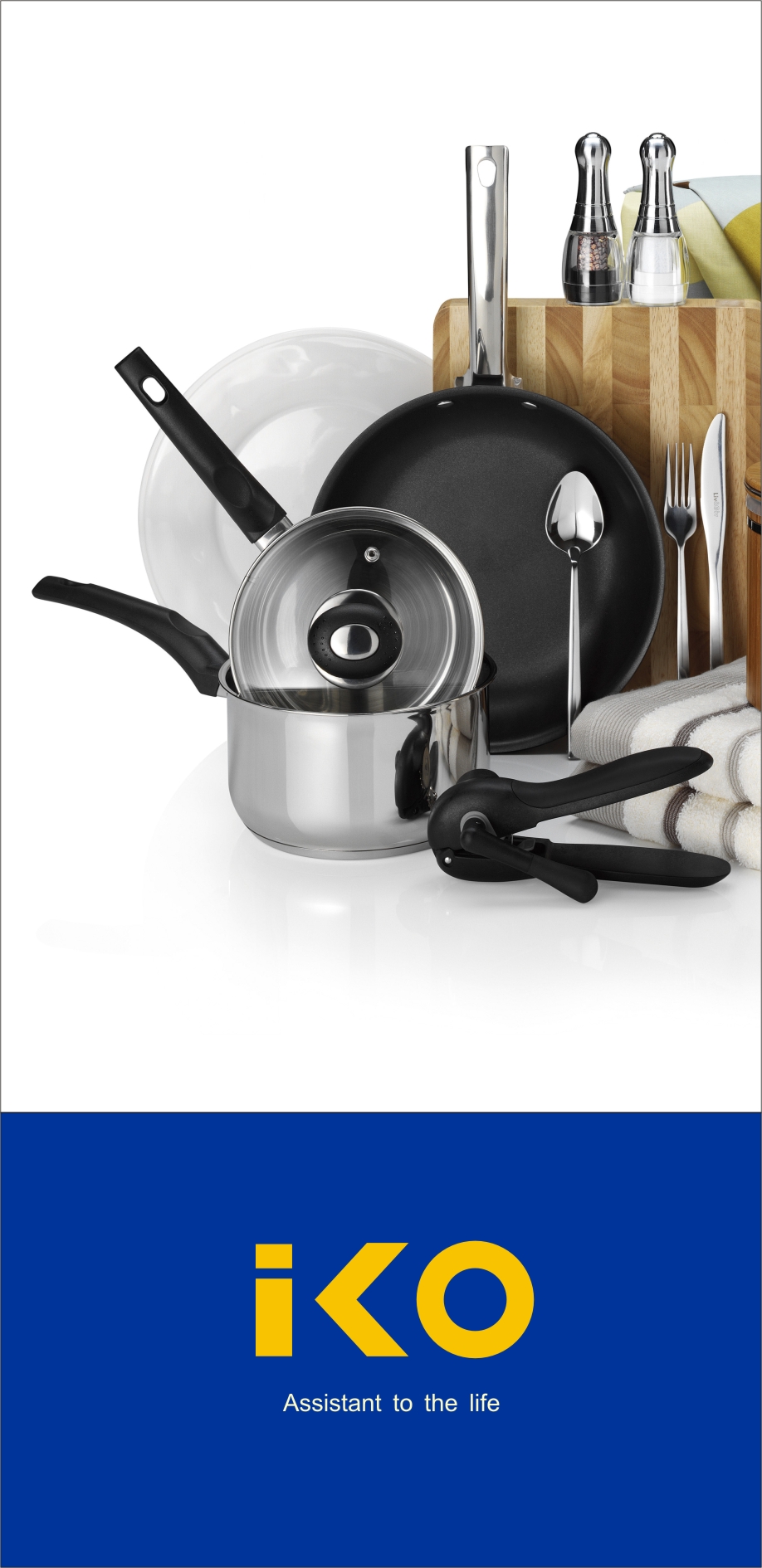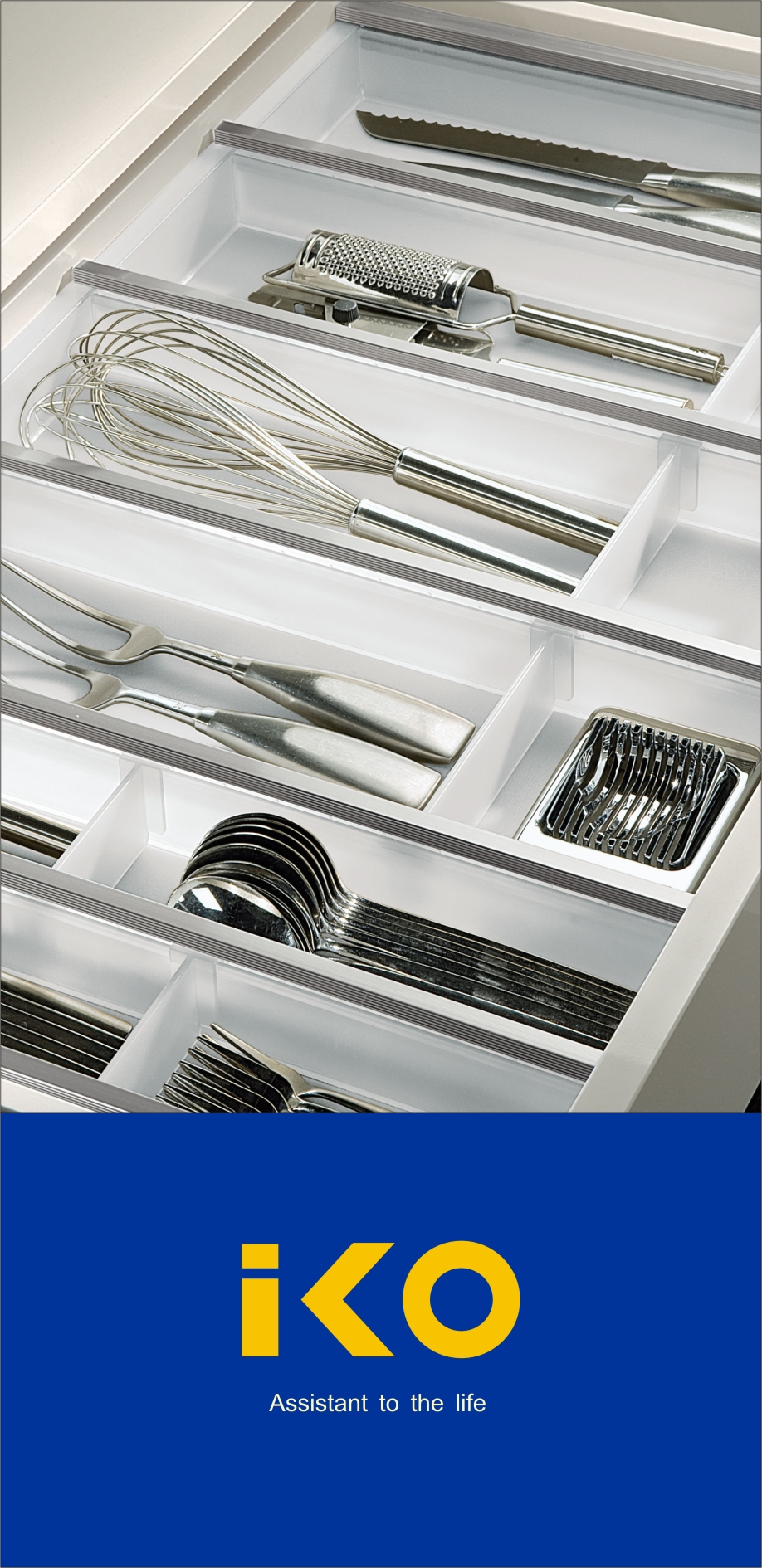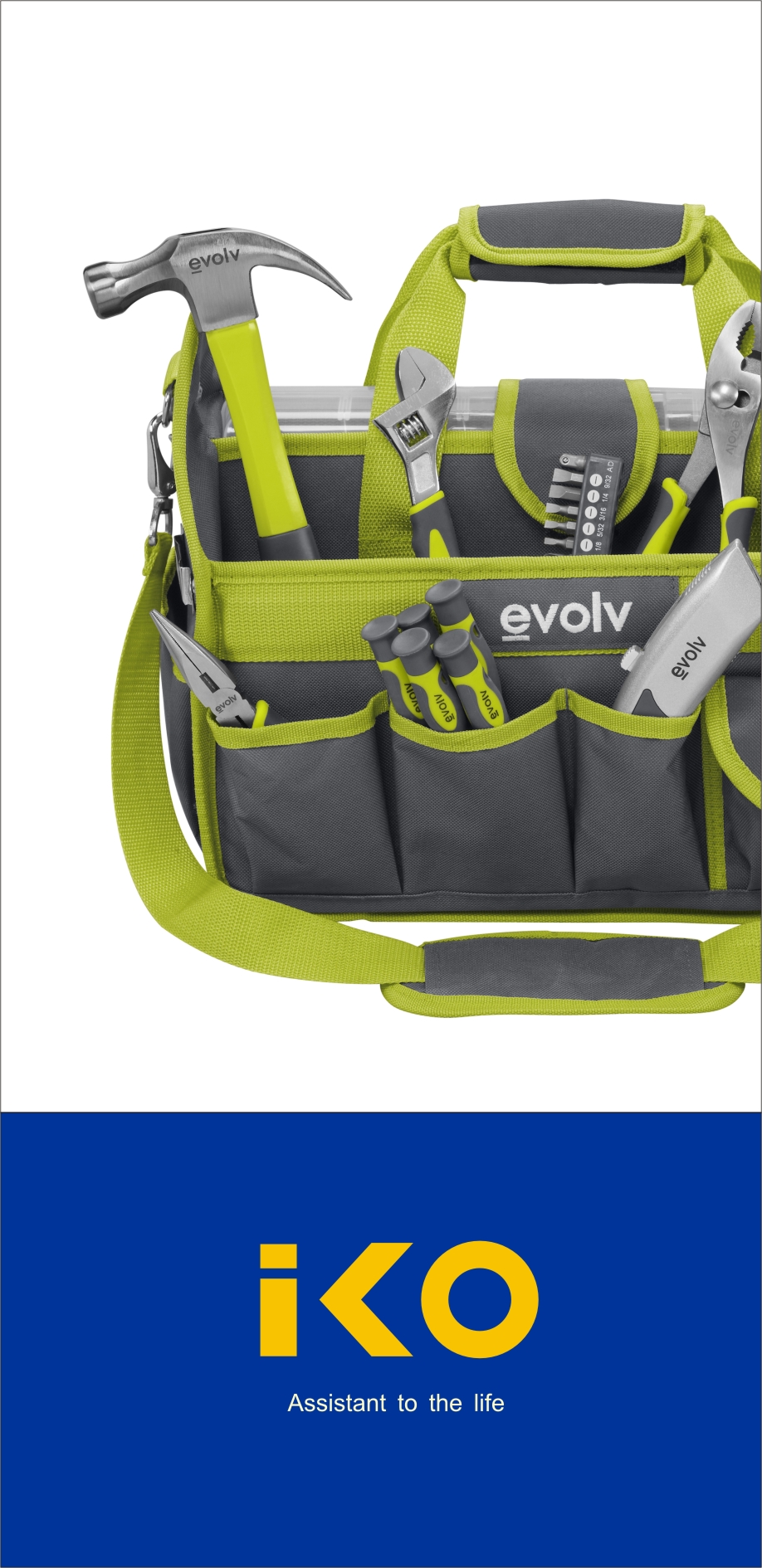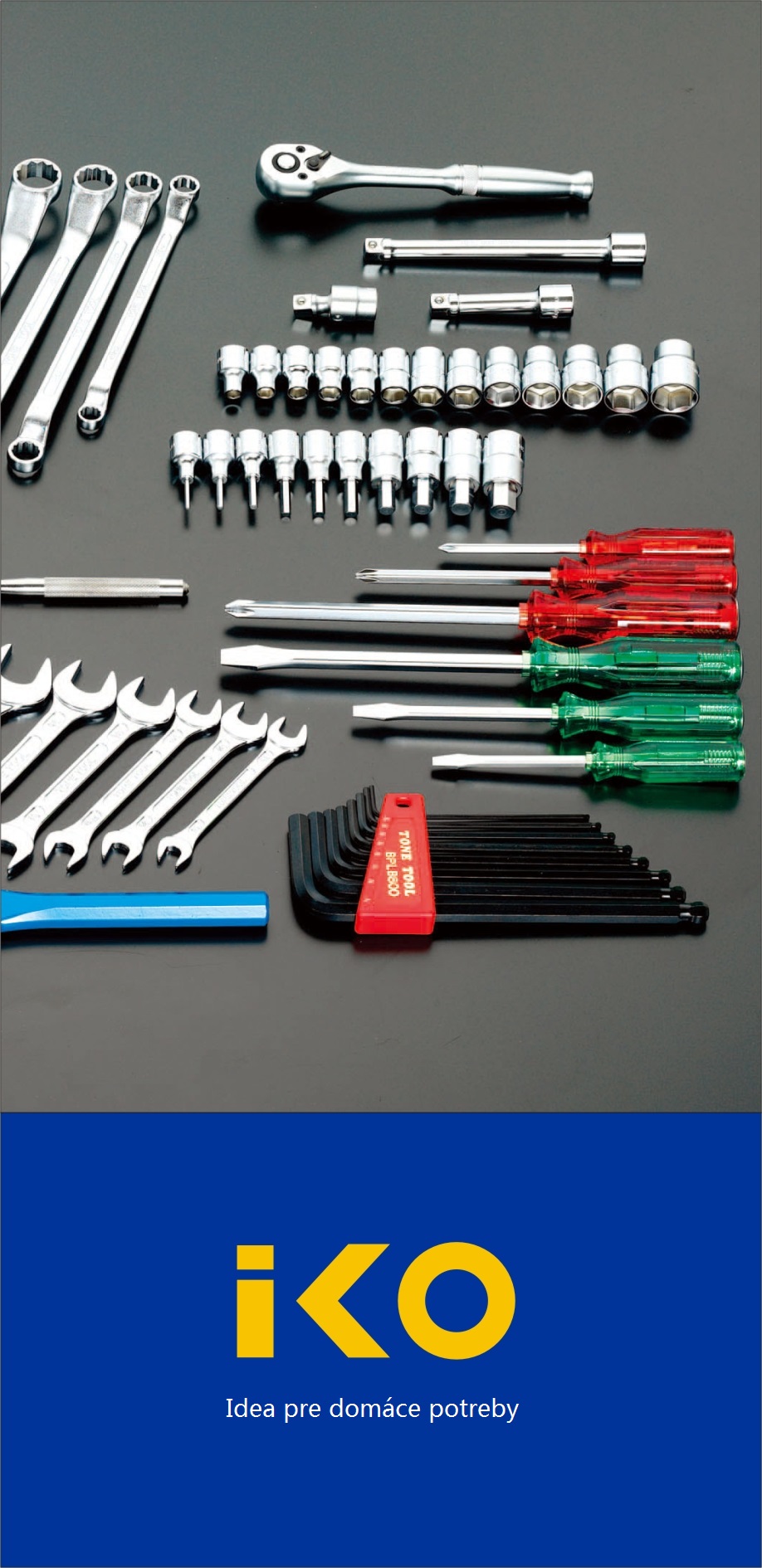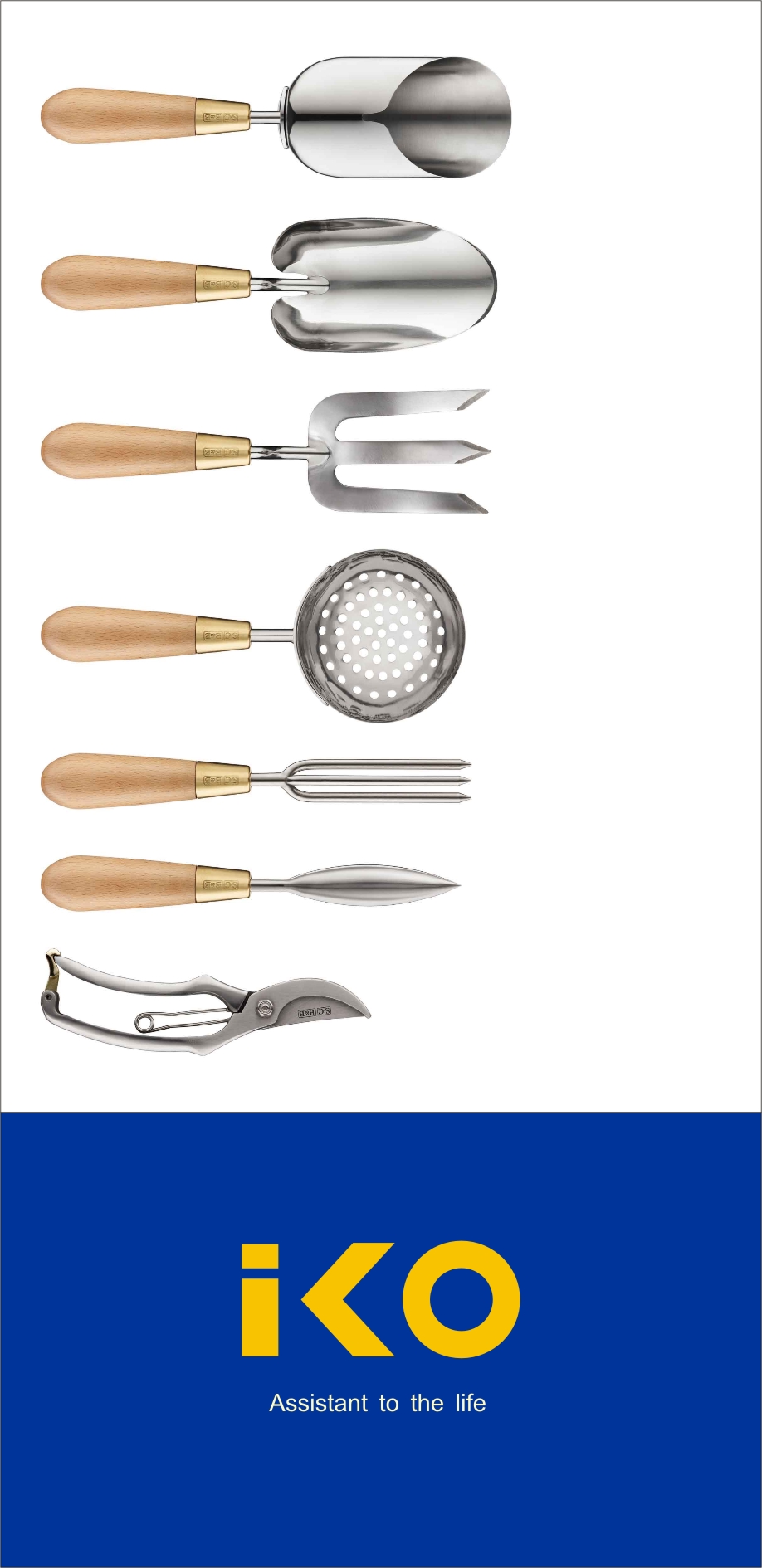 BEST PRICES
Here you will find the best prices for different household items.
QUANTITY SALE
You can find products in packages at great prices. We sell as wholesale for resale.
WIDE RANGE OF PRODUCTS
Here you will find a wide range of different household items.
PURCHASE FROM APP SHOP
You can use the IOS and Android apps to buy from home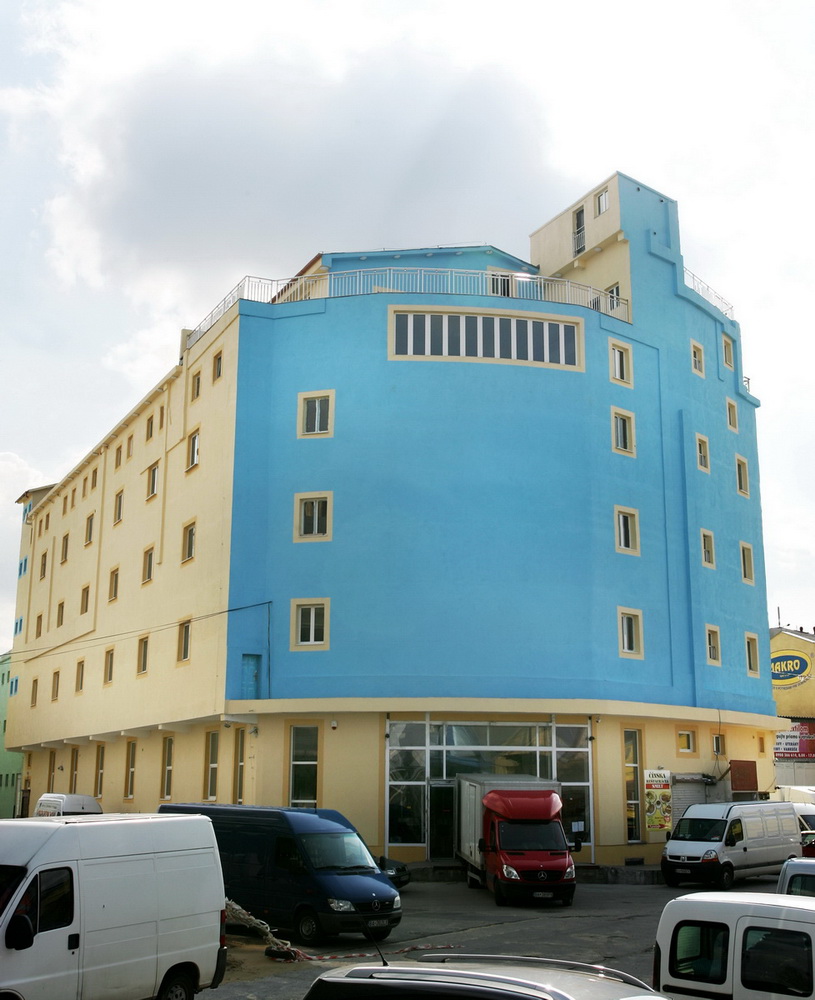 CONTACT INFO
Stará Vajnorská 17D,
831 04 Bratislava
Phone:
0940 818 224
OPENING HOURS
Monday - Friday 09:00 - 17:00
Saturday 09:00 - 22:00
Sunday 09:00 - 14:00
We are located on the corner of the building opposite the warehouse